About Us
JPM Precision Machine was founded in Tulsa, Oklahoma by Jacob and Ronda Mosley in 2004. With a facility over 13,500 sq. ft., our precision equipment, and skilled machinists, we are equipped and capable of providing our customers a variety of different services. We pride ourselves on our rapid turnaround, quality of products, and our outstanding customer service.
Our expertise is in producing complex and difficult to make parts, as well as high volume production parts. We are experienced in oil/gas pipeline, aerospace, agricultural mining and medical industries.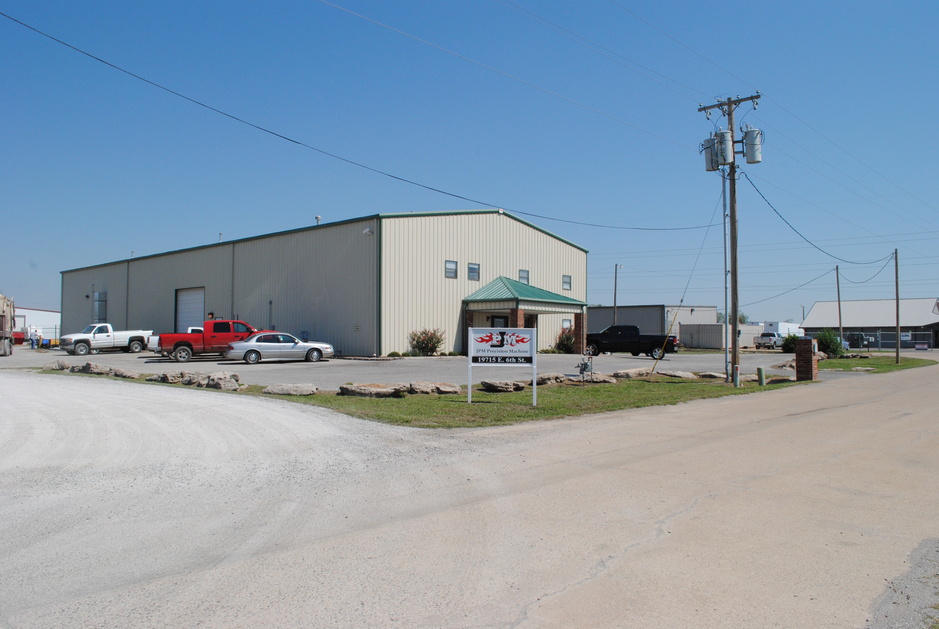 Here at JPM Precision Machine, Inc. it is our mission to provide our customers with high quality, precise and excellent products in rapid time, every time.